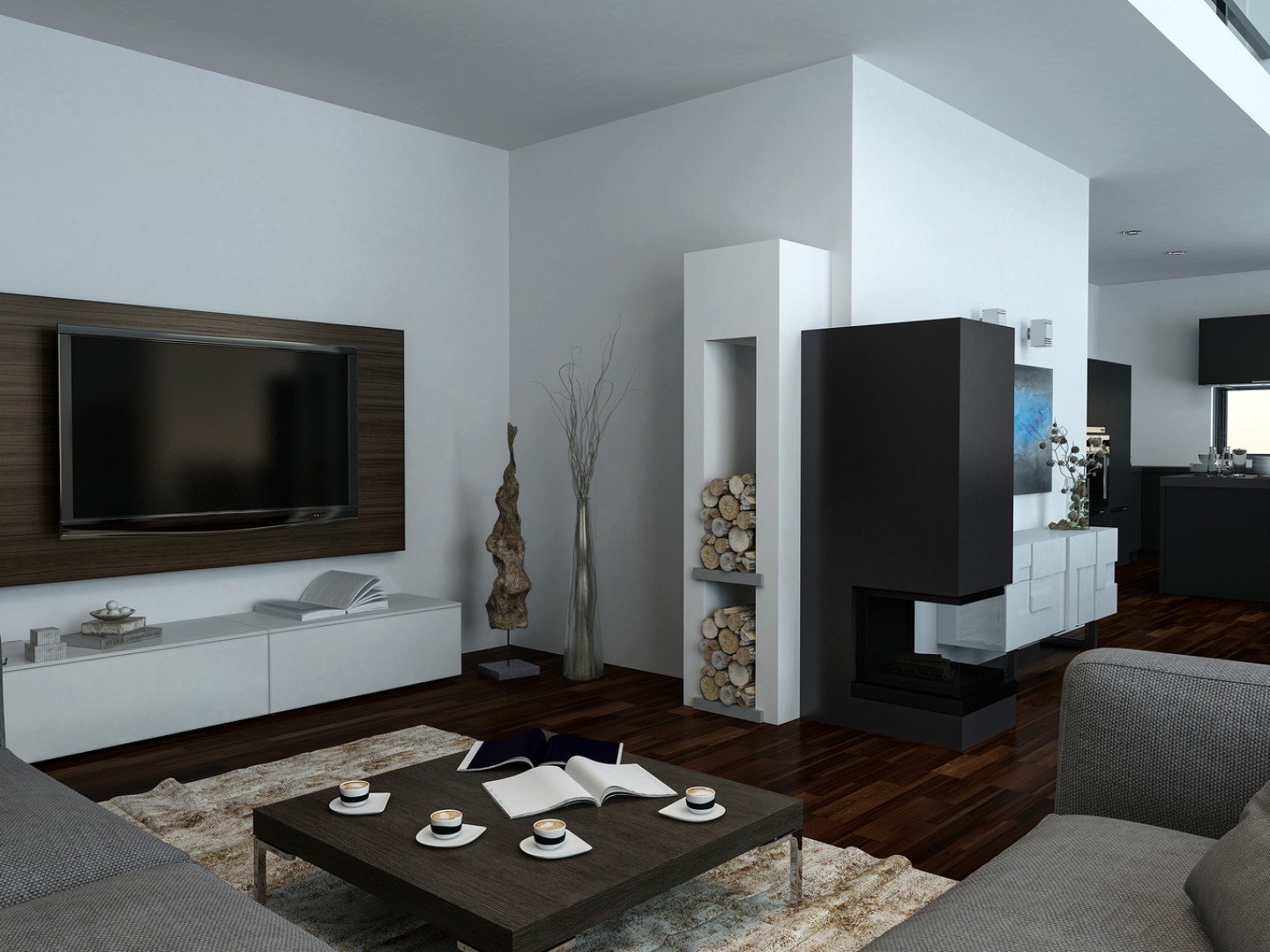 Enhance Your TV Watching Experience
Mount your television on your fireplace, mantel or wall
Do you want your television mounted above your fireplace or on a wall? Reach out to C. Ward Electric today. We offer fast and affordable TV installation services in the Coventry, CT area.

Don't try to mount your television on the wall by yourself. If it's not installed properly, it could fall and even cause a fire due to wiring problems. Our professional electricians will mount your television on your wall or above your fireplace securely. We'll even make sure the wires and cords aren't showing.

Call us now to schedule your TV installation.